SPECIAL REPORT: Exclusive to Orbitt readers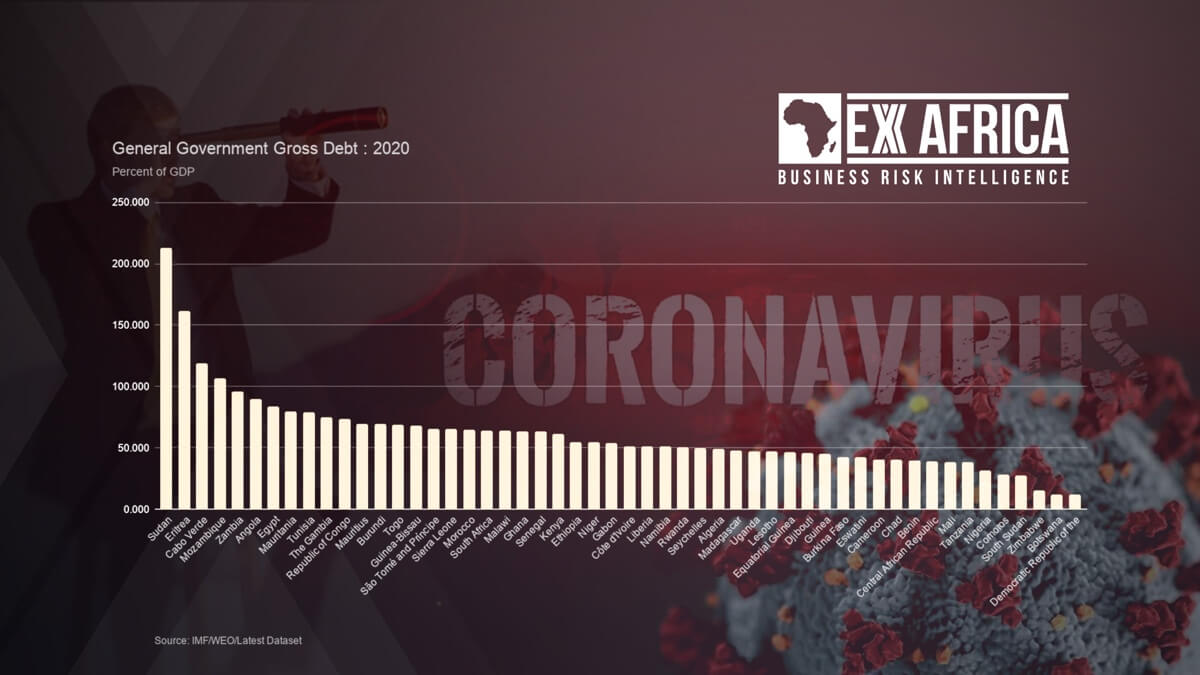 Despite rating agency resistance, Africa wants to convert some of its debt into longer-term instruments in order to head off any risk of default. The extreme instance of Zambia demonstrates the urgency for debt distressed African countries to join a continental effort to restructure loans. Without such an approach, some of Africa's largest economies will almost certainly default this year.
EXX Africa is a specialist intelligence firm providing analysis and forecasts on political, security, and economic risk across all African countries. The company was founded in 2015 by Dr Robert Besseling and has since become a leading risk advisory and consultancy with a broad network of clients ranging from DFIs, banks, traders, corporates, and insurers, to governments and military forces worldwide.