Established in 2008, Barak Fund Management has built up an impressive track record. By acquiring and managing structured commodity-backed transactions across more than 30 African countries, the fund has grown to over $1bn of assets under management. But despite a strong investment team and on-ground presence, Barak was constantly looking for more opportunities.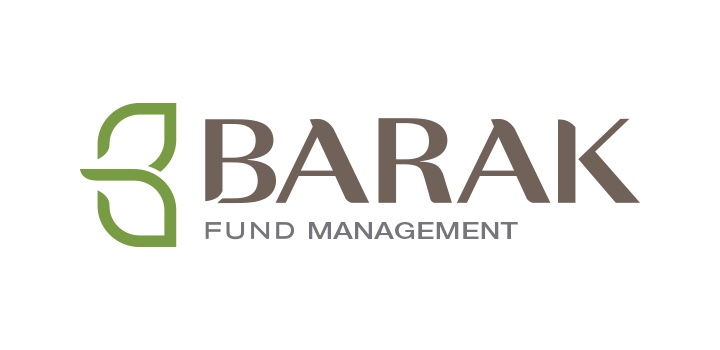 Kyle Smith, a Deal Originator in the agricultural commodities sector at Barak said: "We have a fantastic team across Africa, but we're always hungry for relevant opportunities that reduce the time and cost of origination."
For Barak, the goal was to seamlessly originate a new pipeline of transactions that fitted their investment mandate. The team turned to digital solutions, confident that Orbitt's rigorous screening process would provide them with access to all the information they needed. Ultimately, Barak needed to streamline the process and quickly assess opportunities that would pass through their credit committee.
After Barak's origination team registered their investment criteria on Orbitt's online platform, they selected certain filters that would return targeted opportunities. "We chose our preferred sectors, geographies and asset classes. In this case, we opted for trade finance in West Africa within the soft commodities sector. The whole thing took a matter of minutes to set up."
Based on Orbitt's smart algorithms that calculate a percentage match from over 15 variables, Barak matched to Atlas Commodities. Located in Accra, the business was seeking a trade loan of US$3 million to commence the purchase of cocoa for onward sale to the Ghana Cocoa Board. Atlas Commodities maintains over 11,279 local farmers (4,903 of which are woman) in the Asunafo North and Amansie West co-operatives and represented a good opportunity for Barak's impact investment mandate.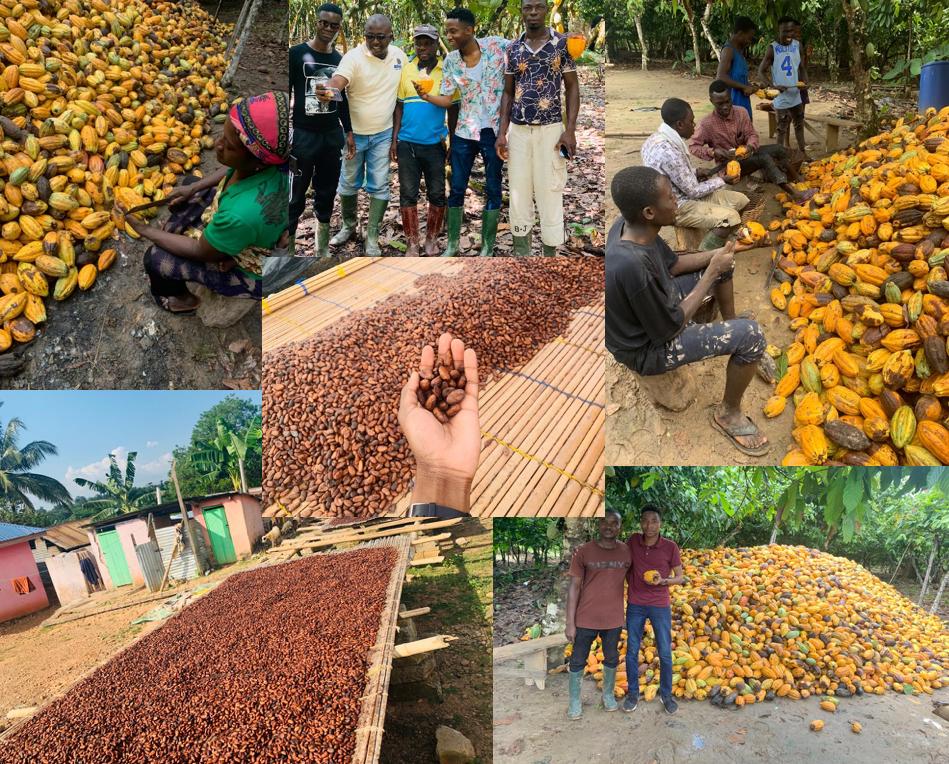 The counterparties received instant notifications on a no-name basis. Barak's team then reviewed an anonymised teaser and were able to log in and sign off on an Electronic NDA to access the encrypted data room.
"We were able to speak with the decision-makers straight away. No time was wasted getting straight down to the important elements of the transaction."
The Orbitt investor team then helped schedule and set up introductory calls to ensure that both Barak and Atlas Commodities were able to quickly move towards an indicative term sheet. To complement their internal process, Barak had access to the platform's communication and tracking tools to plot their way through negotiation with Imperion Energy, the transaction adviser, until Atlas Commodities was able to accept their term sheet.
Because of Orbitt's discreet matching, the two parties were able to exchange documentation within a matter of hours. It was just three days before the decision-makers from either side had an introductory call, already armed with all the information they needed, and supported by Imperion Energy who was advising the borrower. Within just 4 weeks of connecting, the lender had issued an indicative term sheet through the Barak-managed LAFCo (Lending for African Farming Company).
"We reduced our origination cost by meeting the corporate via digital means. No flights, no conferences and most importantly the availability of time-saving technology at our disposal to make the process a whole lot more efficient"
The confidentiality of an otherwise intricate process was enhanced, and both parties were able to save on business development costs by initiating a relationship through Orbitt's platform.
Through Barak's financing, Atlas aims to enable the trade of over 26,000 MT of cocoa in the coming year. Both co-ops are Fairtrade certified and part of Cocoa Life, an initiative with Mondelez, which tackles challenges faced by local farmers. One of the key interventions is augmented training in farming techniques, aimed at generating higher yields and premium pricing, which will ultimately improve the standard of living of the farmers.