SPECIAL REPORT: Exclusive to Orbitt readers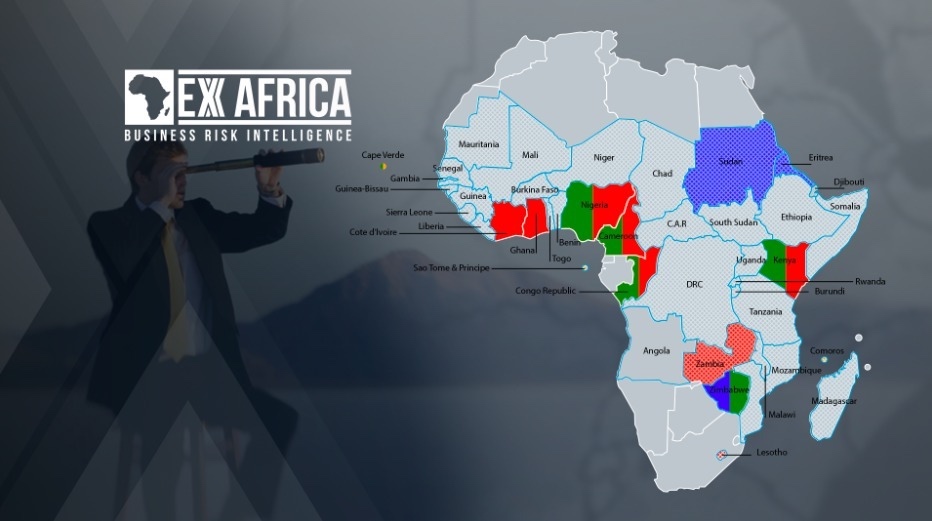 The G-20 and Paris Club moratorium on loan servicing faces rejection by many African governments that seek more extensive debt relief measures. Meanwhile, private creditors warn that the G-20 proposal risks unnecessary costs and will thwart future access to capital. EXX Africa explains which countries are eligible for debt relief and highlights the examples of Nigeria and Kenya to demonstrate that the one-size-fits-all approach may not be effective in avoiding defaults.
EXX Africa is a specialist intelligence firm providing analysis and forecasts on political, security, and economic risk across all African countries. The company was founded in 2015 by Dr Robert Besseling and has since become a leading risk advisory and consultancy with a broad network of clients ranging from DFIs, banks, traders, corporates, and insurers, to governments and military forces worldwide.