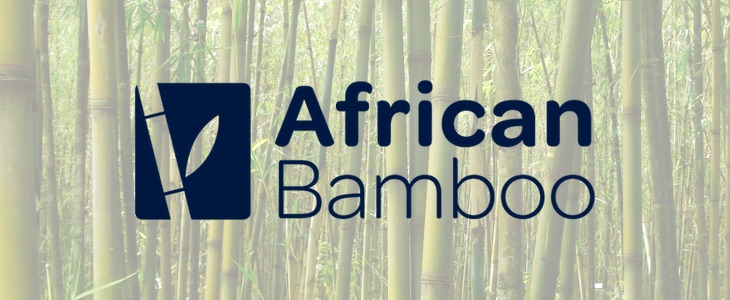 Since 2012, African Bamboo has built a vertically integrated supply chain from 10,000ha of natural bamboo forest in Ethiopia. The company has also secured a production facility consisting of 16,500 m2 factory space for the manufacture and export of bamboo-based composite boards.
Finding the right advisor
African Bamboo was seeking a corporate finance advisory firm with experience in agri-processing and capabilities in Ethiopia. The business needed to restructure its investment material and mandate an advisor during the investor-engagement process to raise funds and grow the business.
"We used Orbitt's services matching marketplace to identify the top advisors who had demonstrated track-record in our industry," says Rania Duri, Deputy Manager at African Bamboo.
"From the 152 potential investment advisors that were registered on the platform with experience in the agriculture industry, we were able to use Orbitt's filters to cut down the options and see the firms that had executed similar transactions across East Africa. Not only did this save us time ringing around our network, but it instilled a certain amount of trust in the companies that we were selecting from."

Save time contacting relevant services providers
The platform provided African Bamboo with individual contact information and previous transaction history to assess the relative capabilities of the service providers. The Orbitt team were then hands-on to ensure the two counterparties were in touch and the process was underway.
"From a shortlist of 6 matches, we were quickly able to speak with two of these advisors and understand their service offerings," says Rania. Within a week, African Bamboo had conducted introductory calls and received a proposal for the work needed.
Getting on with our day job
As a family business focused on running the day-to-day operations, the team was delighted to find an advisory partner without absorbing significant time or effort. "We're busy people," explains Rania, "and finding advisors for a complex and sensitive stage in our company's growth was made simple and efficient with the help of Orbitt's financial services marketplace."
"Ultimately, we're focused on raising the required capital to commercialise our bamboo innovation company. We want to provide new revenue streams for 17,000 farmers and create a further 1,460 jobs."
"Finding the right partner who can help get us into a position to achieve that has been smooth and seamless. We are happy to work with Africa Merchant Capital (AMC) Advisory due to their great track record and the fact that they have closed a number of similar transactions in the past few years."