SPECIAL REPORT: Exclusive to Orbitt readers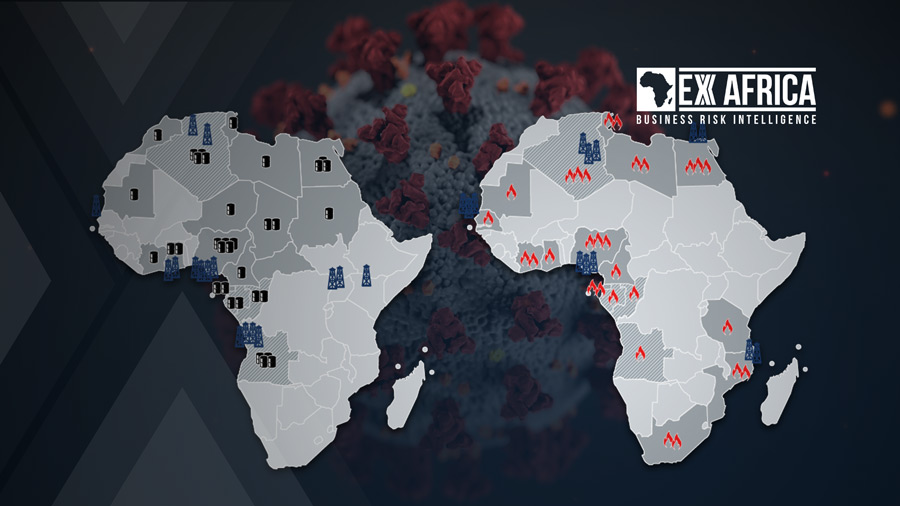 Africa was looking forward to a renaissance in continental trade through the widely anticipated implementation of the landmark African Continental Free Trade Agreement in 2020. However, the onset of the coronavirus coupled with entrenched political and security barriers to trade have offset this vision and dealt the heaviest blow to the continent's economy in 25 years.
EXX Africa is a specialist intelligence firm providing analysis and forecasts on political, security, and economic risk across all African countries. The company was founded in 2015 by Dr Robert Besseling and has since become a leading risk advisory and consultancy with a broad network of clients ranging from DFIs, banks, traders, corporates, and insurers, to governments and military forces worldwide.