The recent UK-Africa Investment summit took place on 20th January 2020 and aimed to lay the foundations for a stronger relationship between the UK and Africa. During the summit, we heard announcements of partnerships and initiatives to generate sustainable growth across the continent and stimulate mutually beneficial trade and investment.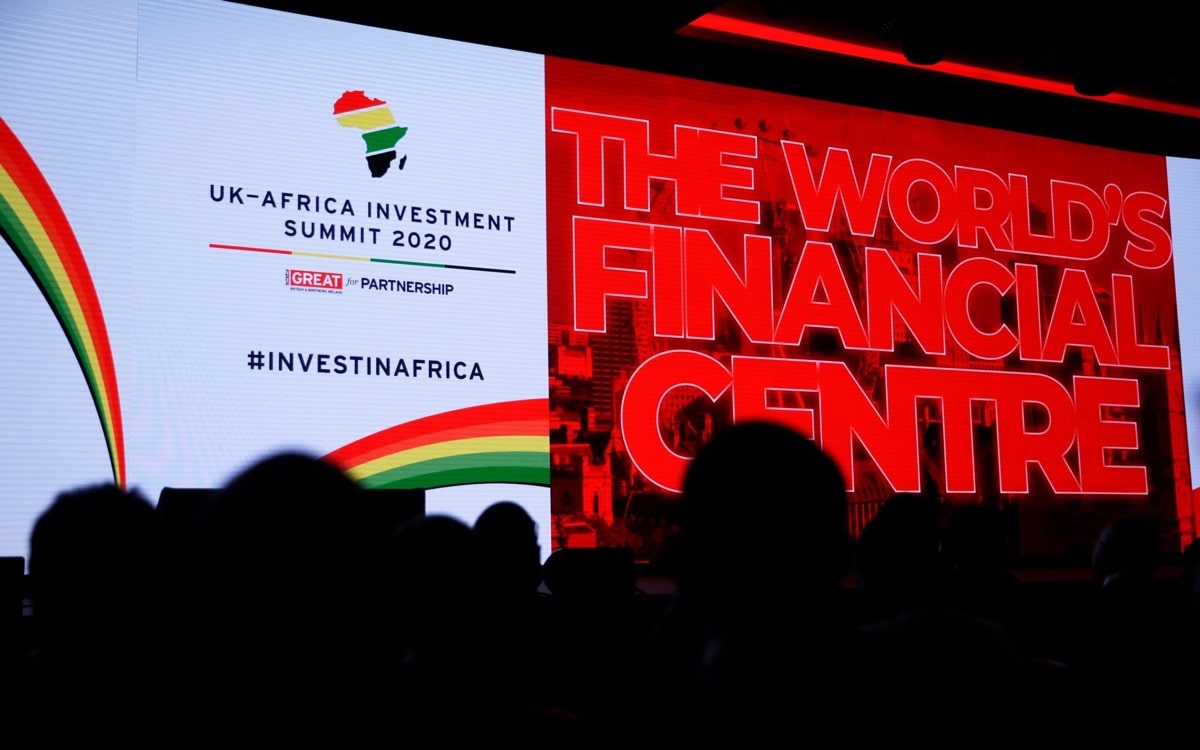 With all the various deals, commitments and partnerships arising during the summit, we've put together a summary of the main trade and investment-related activity you need to know about.
The opportunity
The UK government and businesses emphasised the importance of partnering with Africa because of the opportunity: 8 of the 15 fastest-growing economies are expected to be in Africa, and by 2050 over 1 in 4 global consumers will be African.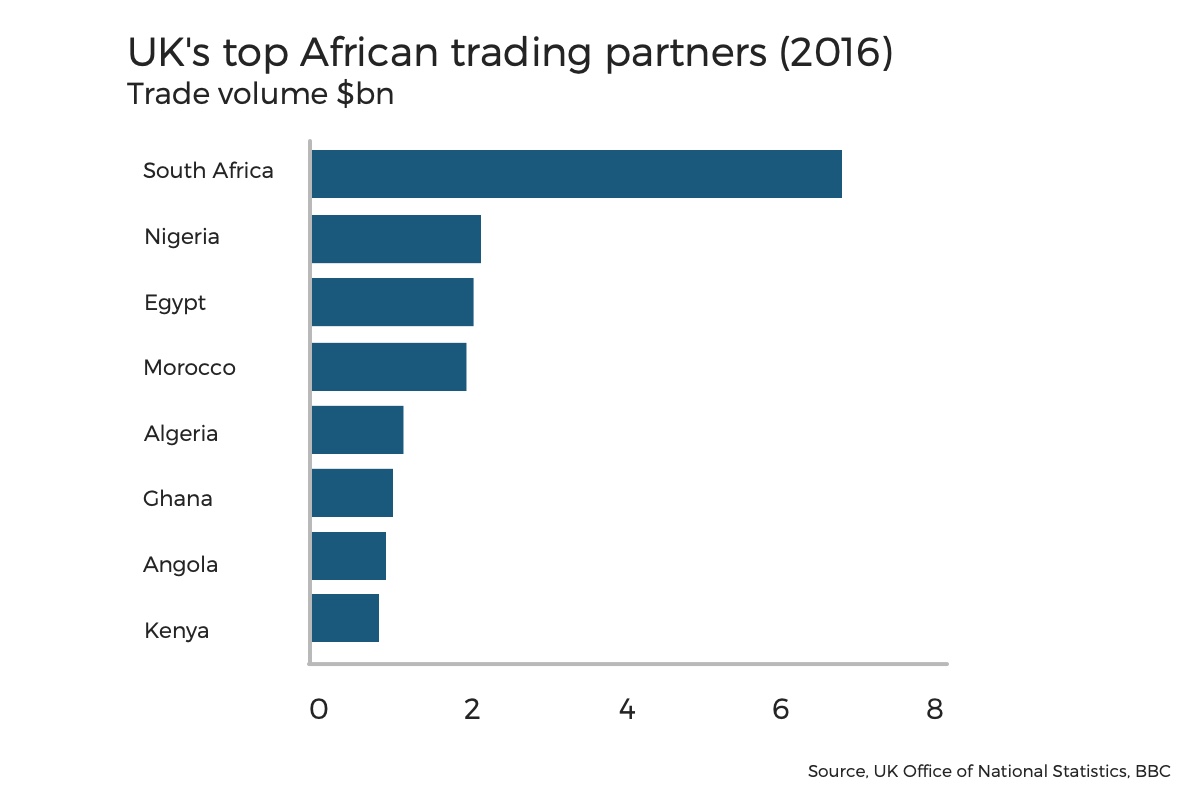 Deals
Public and private sector deals were announced, amounting to £6.5 billion with the ambition of increasing trade between the UK and Africa and empowering women and young people. The UK committed to mobilising sustainable finance and deepening partnerships with the City of London, while this was also reflected in commercial deals between UK companies and African partners.
These involve well-known British firms such as:
Matalan, who have announced a £25m investment into Egypt to launch 11 new shopping outlets
GSK who have committed a further £5m investment into Egypt
Diageo who have announced a £167m investment into Kenya and East Africa to support the sustainability of breweries.
Increased trade
The UK is positioning itself to capitalise on the potential of the African Continental Free Trade Area (AfCFTA) which will create the world's largest free trade area, with a population of 1.2 billion. UK-Africa trade increased by 7.5% last year to £36 billion and the UK launched a new Africa Investors Group and an import promotion service, Trade Connect, to support UK firms in sourcing quality products from Africa.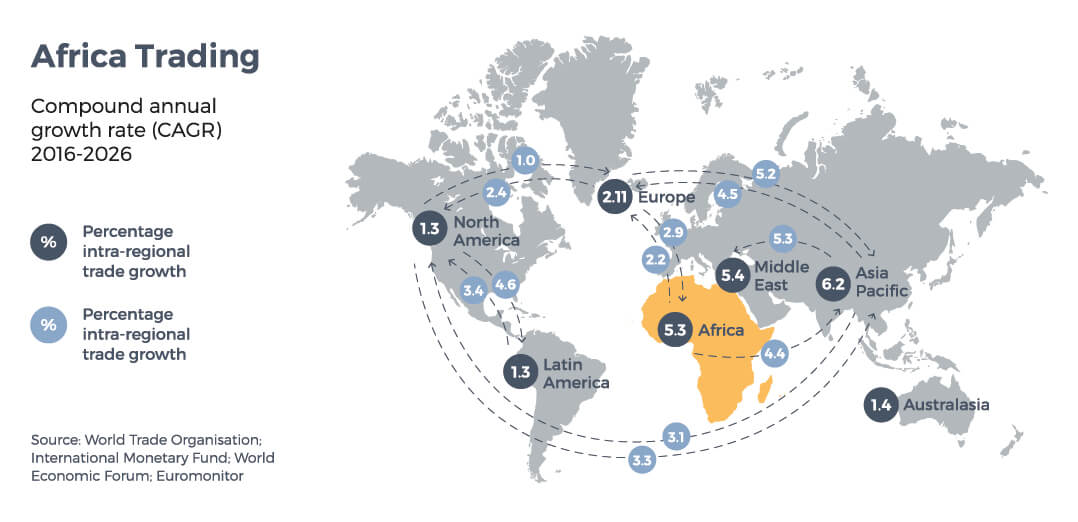 Partnerships
The UK committed to increasing the growth agendas of African nations, through partnerships with Investment Promotion Agencies in South Africa and Nigeria, and will seek to significantly uplift work on women's economic empowerment via support for initiatives such as the Lionesses of Africa.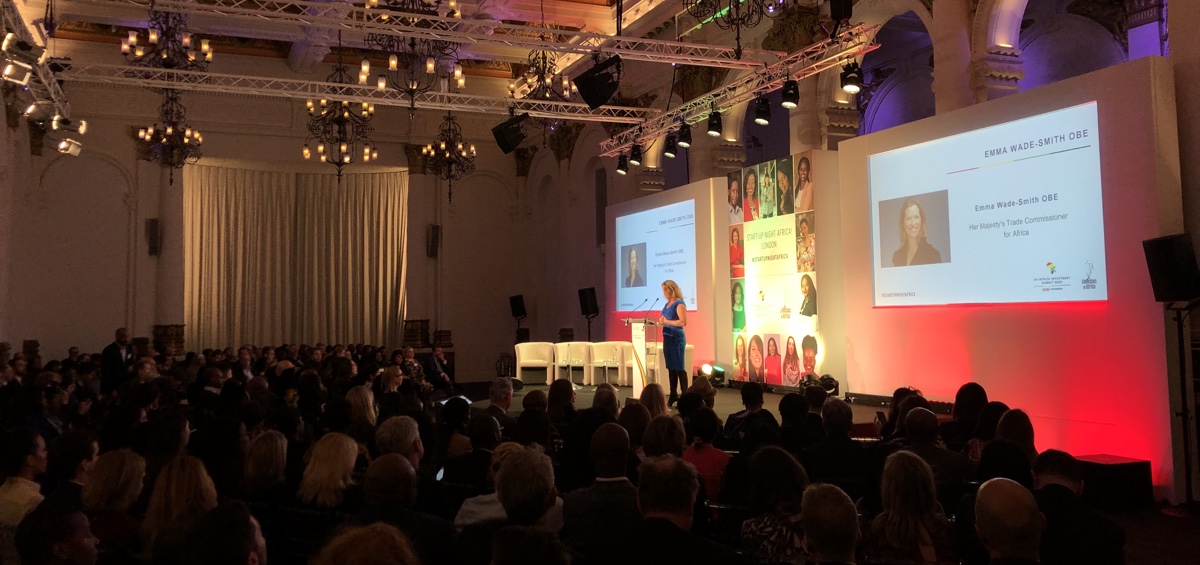 Investment
The UK is already one of the biggest investors in Africa. UK investment stock in Africa reached £38 billion in 2018, representing a 13.8% increase on the previous year. They set a target of mobilising more sustainable finance, which would include British companies, such as Lekela, and the £2.4 billion invested in over 600 businesses across the continent by CDC Group.
Financial services and capital markets
The 112 African companies listed on the London Stock Exchange (LSE) are worth more than £125 billion, and fifty-six African bonds have been listed in London, raising £50 billion to date. The Summit announced a new partnership with the City of London, which the UK wants to be the financial exchange of choice for Africa's businesses. One example is the World Bank's £1.5 billion Sterling bond, issued on the LSE this week, which will be used to finance high-impact projects in Africa.
Growing financial systems
Foreign exchange, strong financial systems and robust regulation are key to raising investment. The UK will be:
collaborating with a newly launched IFC facility to develop more local currency bonds
supporting its Financial Sector Deepening Platform (FSDA) in expanding to 45 African countries
forming regulatory partnerships, such as the Mauritius Africa Fintech Festival and the Bank of England's partnership with Morocco's Bank Al-Maghrib
Green finance
The UK committed to working in partnership with Africa to drive its clean energy potential by mobilising technical advice and green financing from the City of London and the wider financial sector. This will be catalysed by the Investment Association, whose members represent £8 trillion of AUM.